Create an account so you can sign up for our next session
Learn the foundational principles in various areas of the Christian Faith
Get more teachings and resources from The Covenant Nation e-library
About Us
Welcome
The Covenant Nation's Foundation of Faith program is designed to teach and/or remind believers of foundational principles in various areas of the Christian Faith. This is covered in seven classes...
» Class 1- The New Creation Realities
» Class 2- Integrity of God's Word
» Class 3- The Holy Spirit
» Class 4- What Is Faith?
» Class 5- Praise and Worship
» Class 6- Prayer
» Class 7- Love
The classes have an interactive format; the attendees get to ask the teacher questions on the topic taught or on any related area of the Christian walk in which they may need help.
The Foundation of Faith program holds successive sessions Online. A session consists of seven classes covering the topics listed above. An attendee is expected to go through all seven classes to have completed the program.
However, it is not required that the classes must be completed in a session. If for any reason an attendee cannot attend one or more classes in a session, the attendee can take those classes in a subsequent session.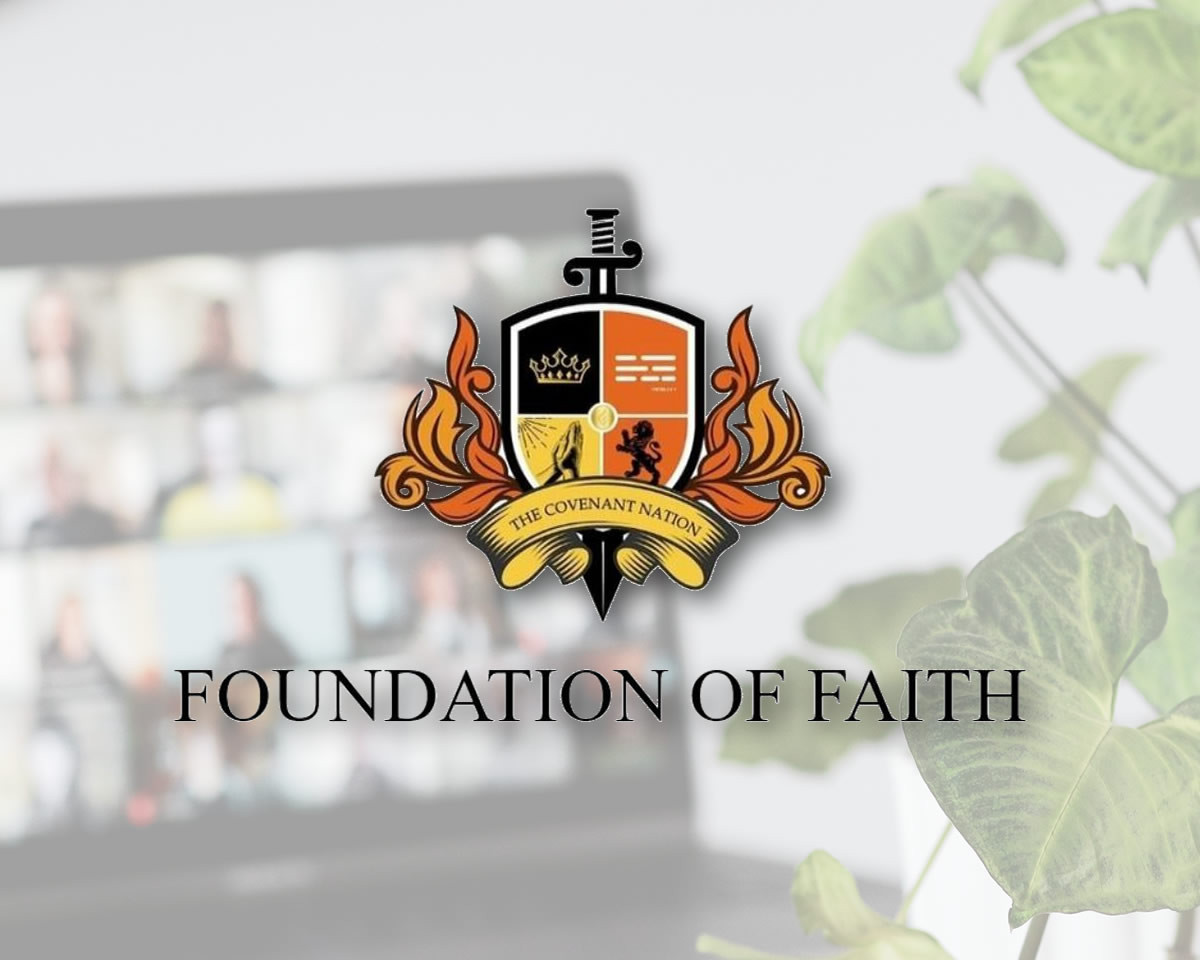 What Our Students Say
Here are some testimonials from people who have taken the Foundation of Faith Course in the past.
"Apart from the general classes which were amazing, I found the discussion groups super enjoyable."
"The Teachers are well-grounded, and they understand what they are teaching. They are also quite interactive."
"The teachers skillfully related the discussions by incorporating humour, sharing personal experiences, and maintaining a friendly demeanour."
"The Topics were very engaging and impactful, and the instructors' deliveries were really good. I also enjoyed the group and the group discussions. They were quite enlightening."
"Learning was made easier by the diverse teaching styles, personal experiences, and godliness of the various teachers. They also took and answered questions in detail."